RIP OTP: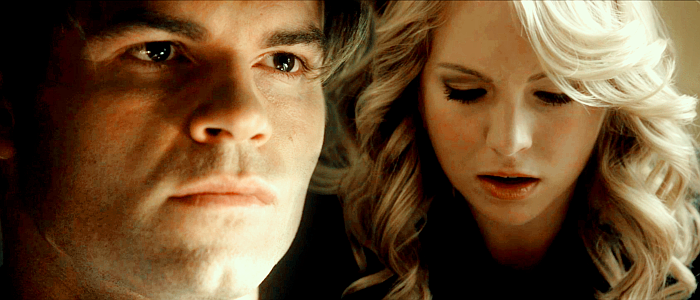 Haven't seen the episode yet, but I've been following the discussion on
damon_elena and, can I say that I'm pissed.

I knew Elijah was going to die--Daniel Gillies was a guest star, it was totally obvious--but I was so hoping it would take a little longer than that to get to it, you know? Although, I'm glad it was Elena who killed him--I love strong Elena so much. There was also a good point made by
_melodic_: If there is only one dagger, and they've used it on Elijah, aren't they going to have to un-kill him in order to kill Klaus?

In the end, I've decided that it doesn't matter that he's dead, I have all this fanfiction in my head and it's not going to go away because of a pesky thing like death *eye roll*. Plus, there is hope that he'll be back eventually. In shows with undead characters, it's always possible for dead characters to come back to life. I have hope.

Edit: I've seen the episode, and man was it fantastic. Although I miss Tyler/Caroline, it was nice to see Lexie again. I loved her so much in this, and her scene with Damon at the end? Perfection. And that Elijah/Elena scene also killed me. I so love those two together.

I'm pretty convinced now that Elijah isn't gone for good. They're going to have to take out the knife, that we know. And I honestly think they're going to need his help to kill Klaus. I mean, Elijah was so much stronger than Damon, and Klaus has to be way stronger than Elijah. They're going to need him. Or, at least, I want to believe that, because I love Elijah so much.

And Katherine? I love her!